Media Lifeline Pro Is An All-In-One Sales & Marketing Tool That Helps To Generate More Leads & Close Deals Up To 10x Faster. All On Autopilot!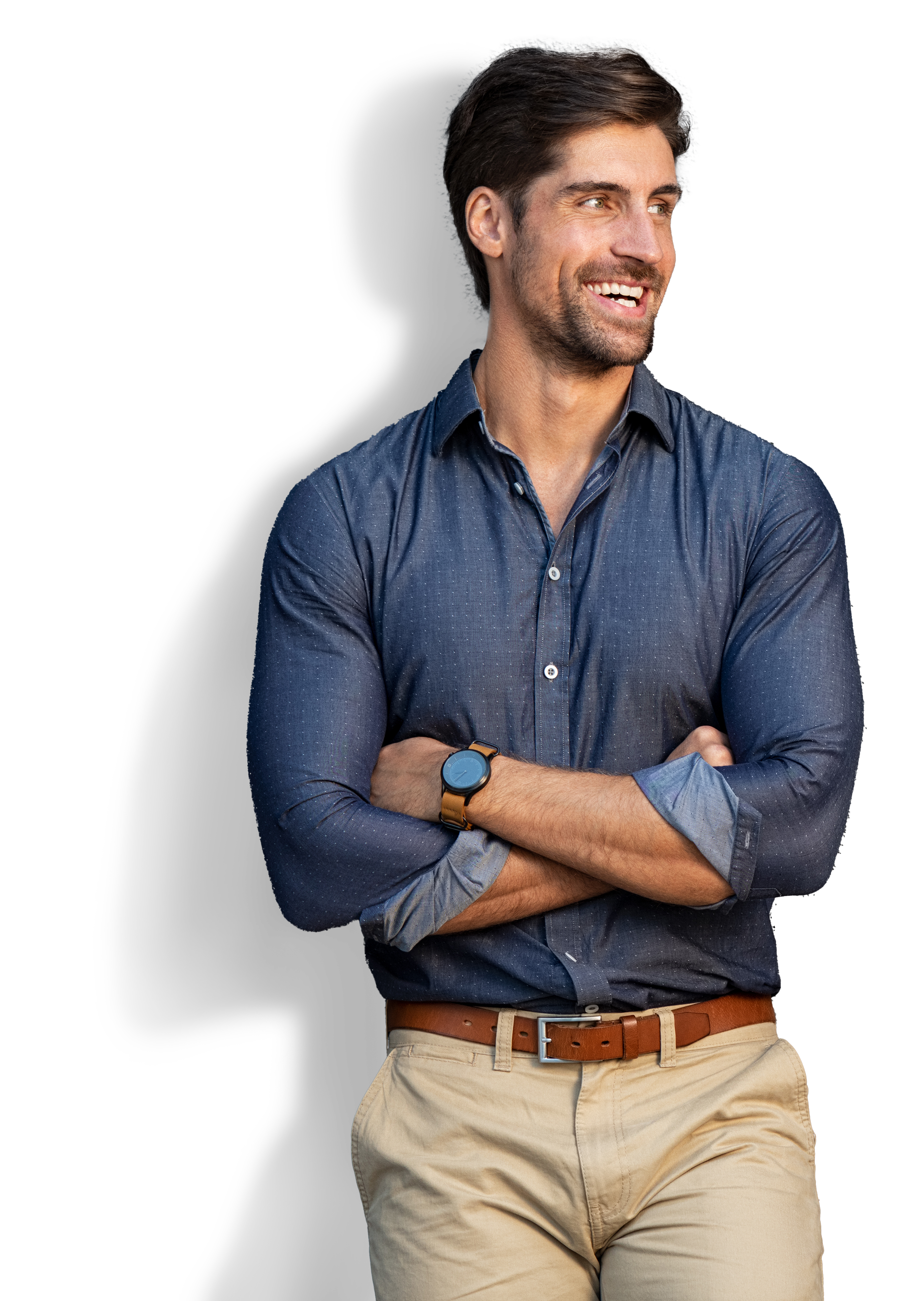 There's a lot that goes into running a business, but you shouldn't have to worry about:
Don't Spend Hundreds of Dollars On Marketing Softwares When one can do the trick!

Email Marketing
$299/month


CRM & Sales Pipelines
$199/month /user

Call Recording & Reporting
$145/month

Website & Funnels
$297/month

Review & Reputation Management
$299/month

Website Chat Widget
$99/month

Membership & Course Builders
$299/month
1 Software Subscription To Replace 15+ Softwares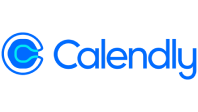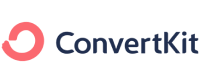 Our online calendars allow you to easily schedule appointments to save you hundreds of hours in scheduling.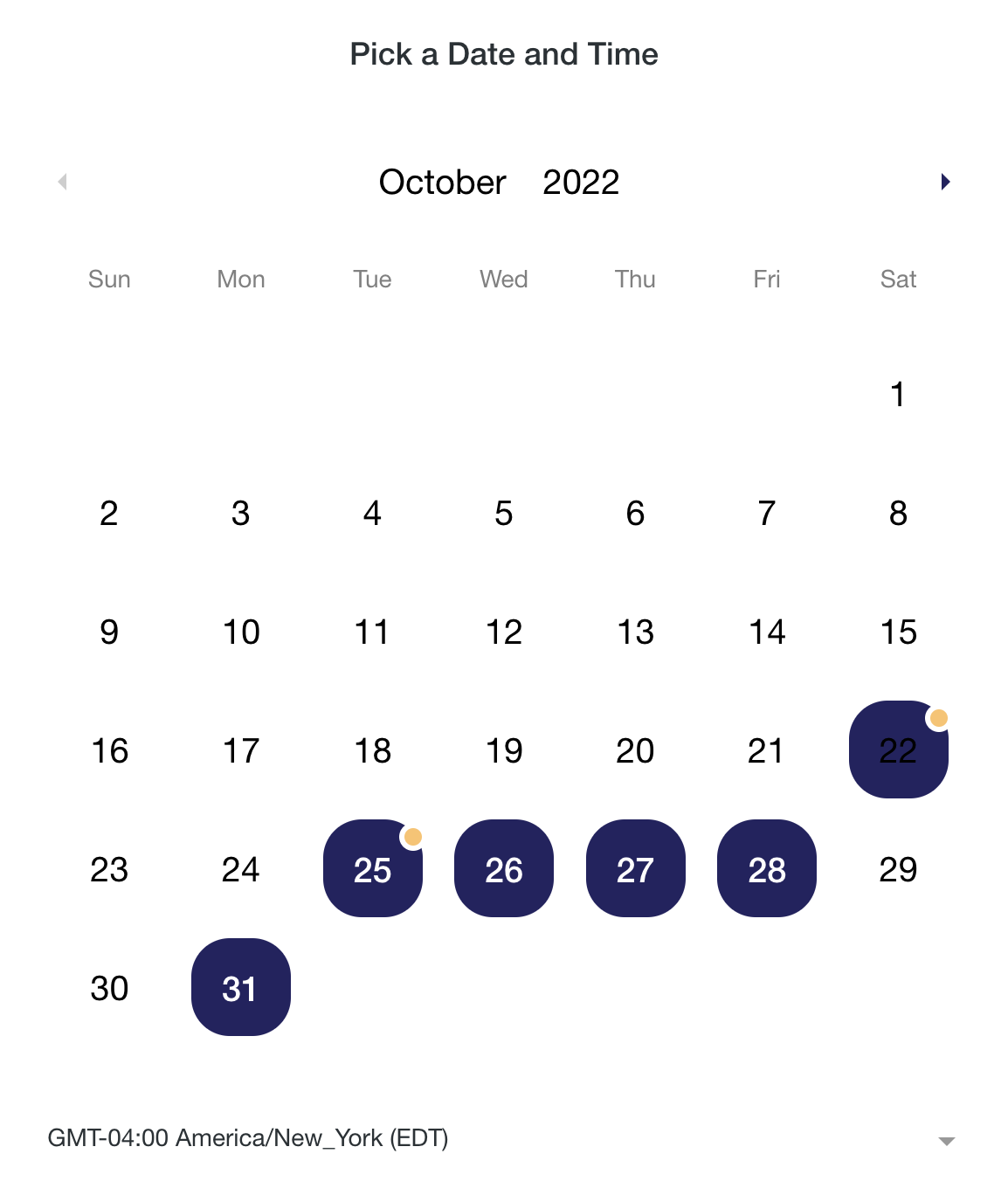 With our workflow automation, you can automate almost anything.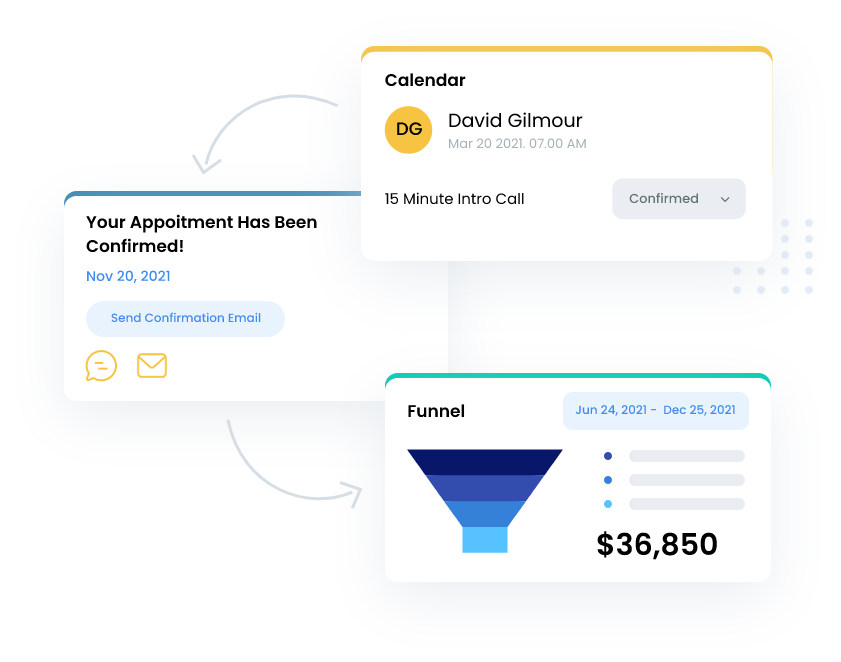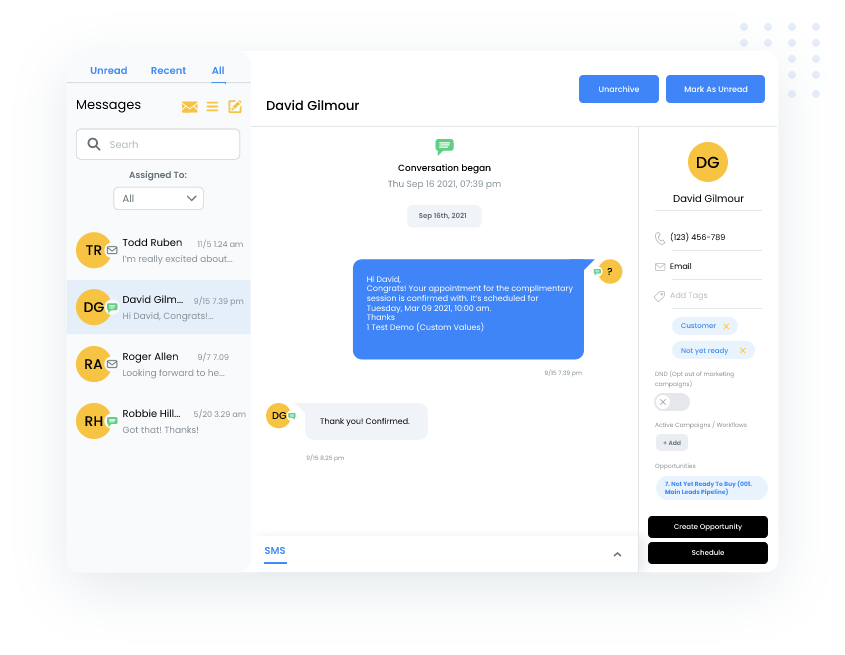 Quickly communicate with your clients via text & close more sales.
Get more 5 star reviews all on automation!
Yup, that's right.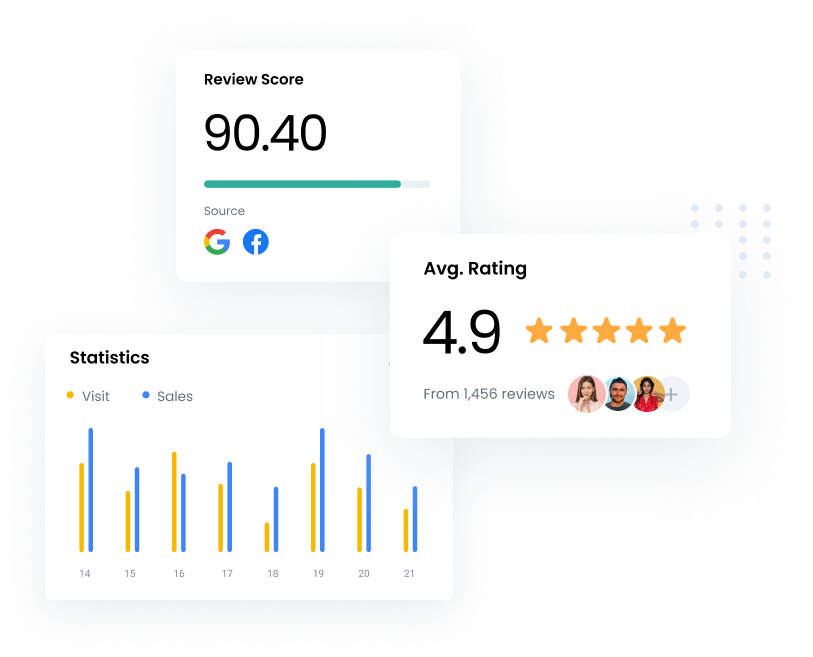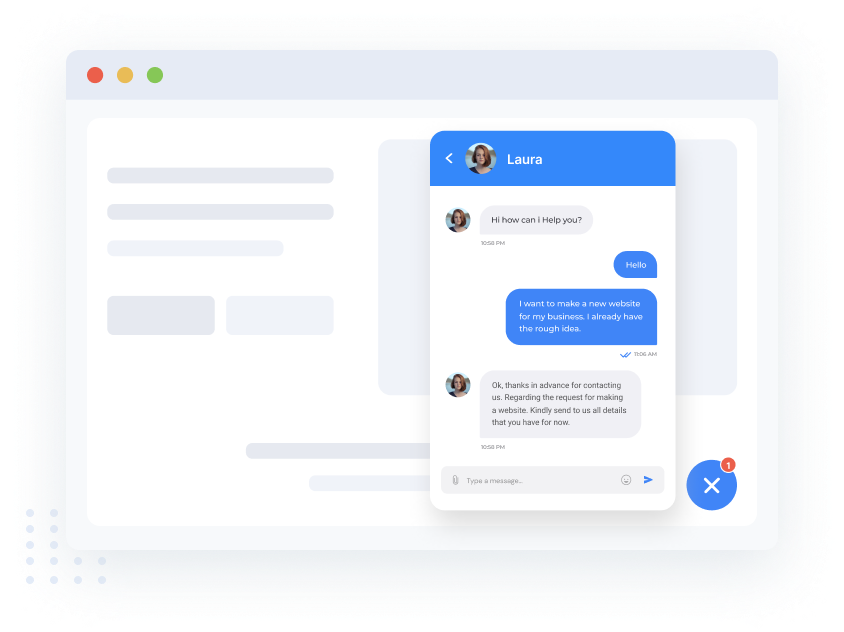 Capture leads around the clock even while you're sleeping.
So you never miss contacting another missed call again.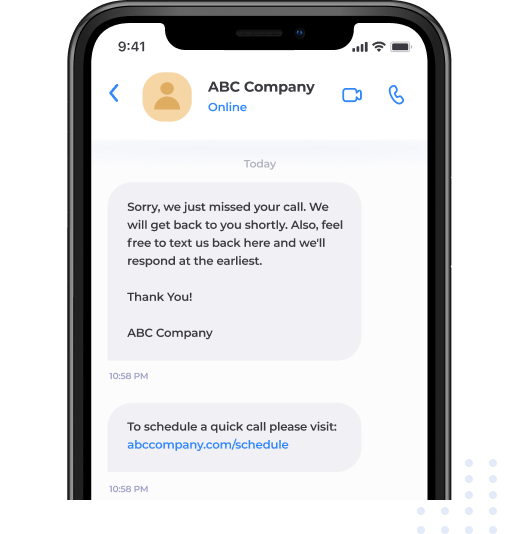 Pick the plan that's right for you
Complete Your 1 on 1 Onboarding
Let The New Leads Roll In!
So what are you waiting for? Let's get started!
Bring Your Business On The Go
You'll never miss a sales opportunity again!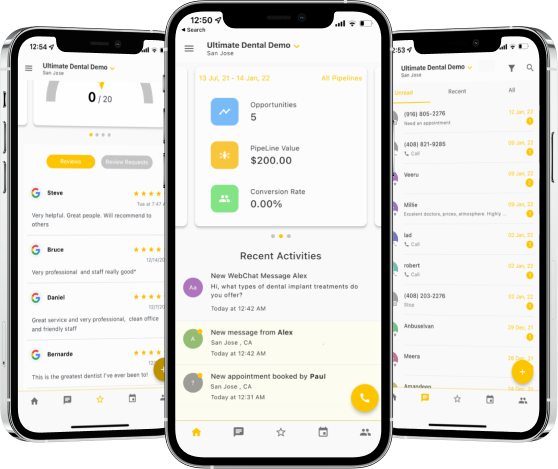 Frequently Asked Questions
1. What Kind Of Support Do You Provide?
Support is at the heart of everything we do so supporting you and your business is our top priority. We offer email support as well as an easy-to-navigate comprehensive tutorial library for quick answers to your questions.
You can sign up directly on this page! Or you can sign up for a Demo of Lifeline Pro and see how easy our platform makes business management. We hope you'll join us once you see how Lifeline Pro can help your business.
3. How Secure Is My Data?
Data privacy and security is every business's obligation. That's why we ensure compliance with all governing laws and regulations, as well as provide extra protection against security breaches.
4. How Does Your Automation Work?
We provide comprehensive automation that will execute and automate workflows across your ministry processes. Lifeline Pro will put SMS, Email, Web Chat, Phone Calls, and Calendar Appointments on autopilot.
5. What Platform Do You Integrate With?
Our integration spans across multiple platforms for simple and seamless automation. We use Zapier to automate between over 2000 other applications with ease.
Ready To Reach More People?
Schedule A Demo Now!