THE ALL-IN-ONE CONNECTION & FOLLOW-UP TOOL
LIFELINE PRO HELPS YOUR CHURCH REACH YOUR COMMUNITY & CONNECT WITH YOUR MEMBERS!
Reach More > Automate Tasks > Simplify Comms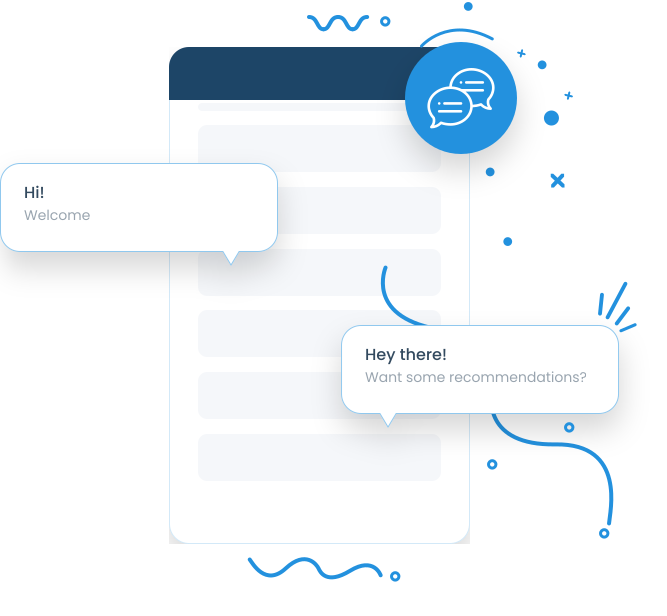 Your Ministry Comms Hub
The Core of Ministry is Communications
Streamline all your communication in one place so that you can lighten your load, while taking personal care of your members! Lifeline Pro brings all your SMS, Email, Social Meida Messages, Google Chat, Website Chat, Forms, Voicemail Drops, and Phones into one hub!
Appointments & Tasks
Automate Your Calendar
Say goodbye to confusing appointments. Lifeline Pro makes scheduling member and staff appointments super easy so you can focus on your most imporant job, your people.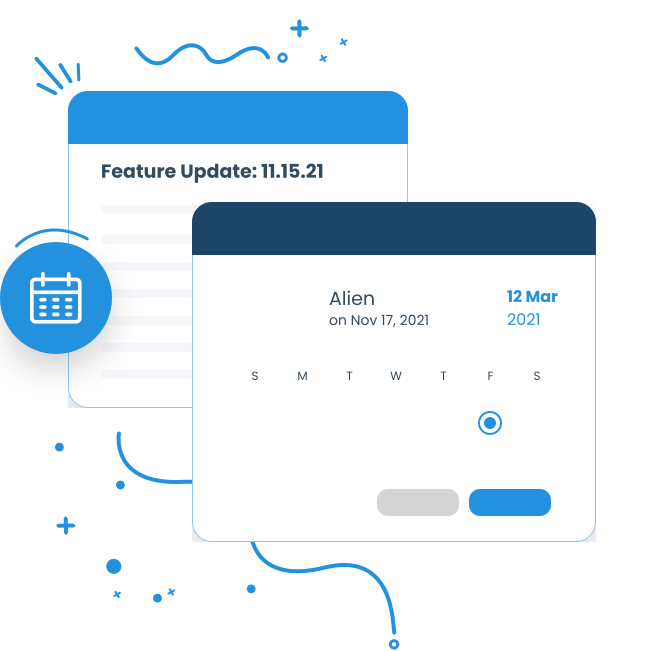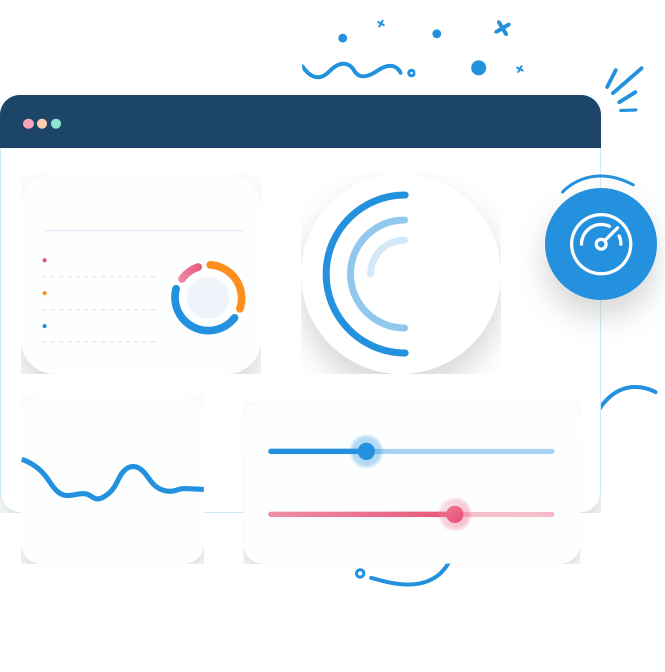 Reputation Management
Get More Visitors and Increase Your Online Reputation
Your online reputation is what visitors go by before they attend your church. All online decisions are made by what others have to say about a place or product, and this is no different in the ministry world. Lifeline Pro will help you get more online reviews on auto pilot!
SMS is the Future
Text Messaging Made Simple
SMS messages have a 97% open rate! People love communicating via text message! The DNA of Lifeline Pro has SMS at its core for all our features! From 2 Way Texting, to SMS Campaigns, or to SMS Smart Lists we can help make it easy to communicate via SMS! The best part is your entire staff can use our mobile app to stay on the same page, and help you communicate!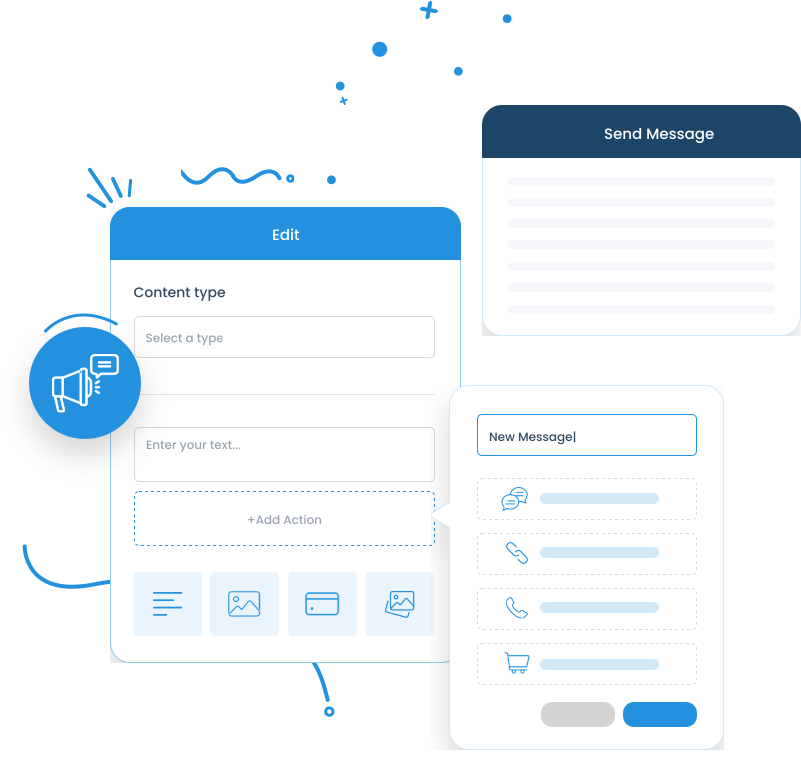 2 Way SMS
STAFF TO CHURCH TEXT & EMAIL HUB
Ministry CRM
MEMBER & VISITOR MANAGEMENT
Voicemail Drop
PERFECT FOR URGENT PRAYER REQUESTS
Website Chat
VISITOR CONNECTION SOLUTION
Event Management
FORMS, REGISTRATIONS & FUNNELS
Web Portal & Mobile App
EASILY MANAGE ALL THIS FROM OUR WEB PORTAL & MOBILE APP
Seamless Integration With 2000+ Tools
Lifeline Pro Integrates With Tools You Already Love
With Our Custom Integrations And Zapier!
Frequently Asked Questions
1. What Kind Of Support Do You Provide?
Support is at the heart of everything we do so supporting you and your ministry is our top priority. We offer email support as well as an easy-to-navigate comprehensive tutorial library for quick answers to your questions.
You can sign up directly on this page! Or you can sign up for a Demo of Lifeline Pro and see how easy our platform makes ministry management. We hope you'll join us once you see how Lifeline Pro can help your ministry.
3. How Secure Is My Ministry Data?
In 2022, data privacy and security is every ministry's obligation. That's why we ensure compliance with all governing laws and regulations, as well as provide extra protection against security breaches.
4. How Does Your Automation Work?
We provide comprehensive automation that will execute and automate workflows across your ministry processes. Lifeline Pro will put SMS, Email, Web Chat, Phone Calls, and Calendar Appointments on autopilot.
5. What Platform Do You Integrate With?
Our integration spans across multiple platforms for simple and seamless automation. We use Zapier to automate between over 2000 other applications with ease.
Ready To Reach More People?
Schedule A Demo Now!