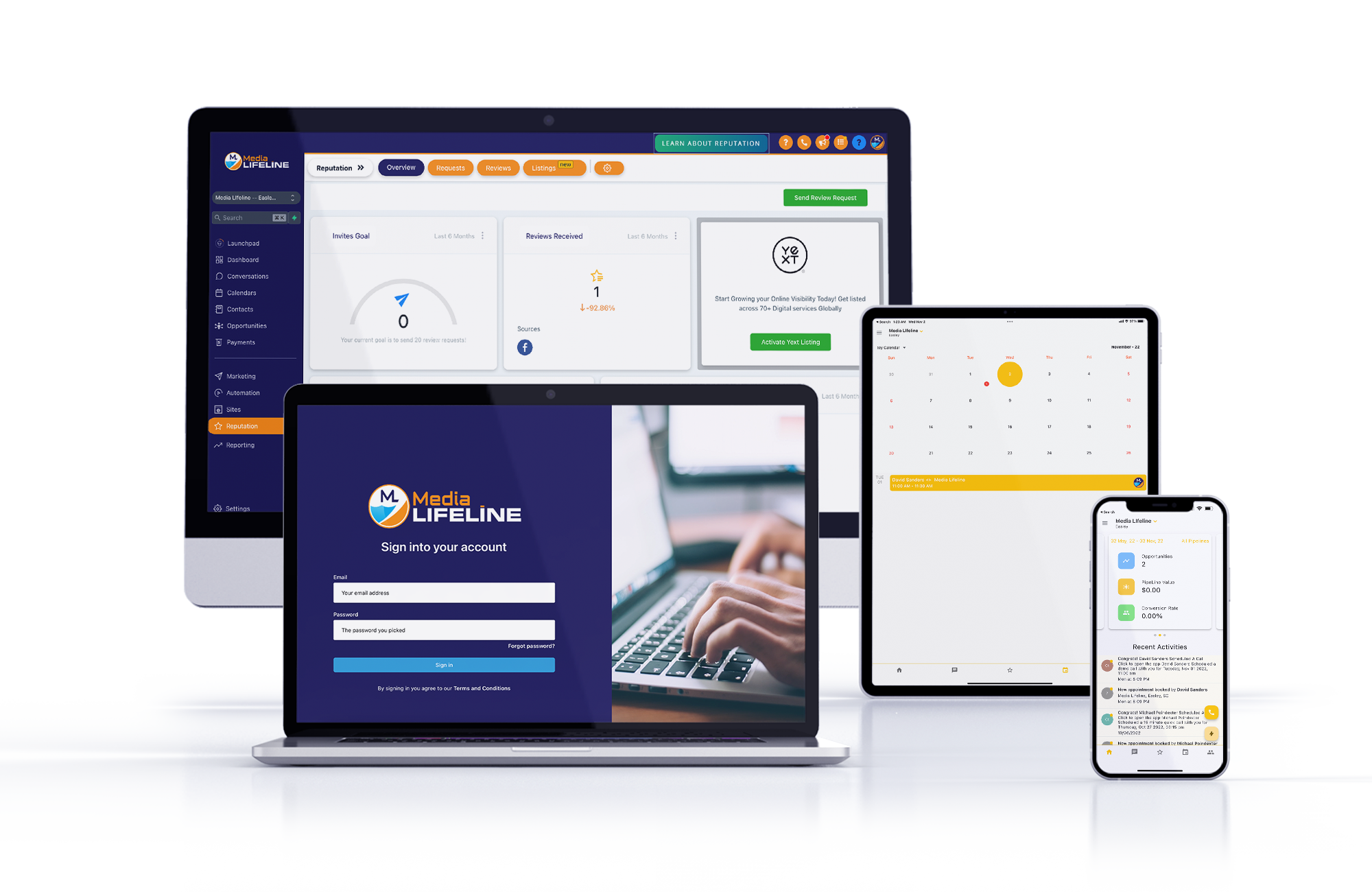 Welcome to Media Lifeline
Media Lifeline Pro is an All-in-One CRM Software.. Simplify your Communications, Marketing, and Online Site Needs with Lifeline Pro!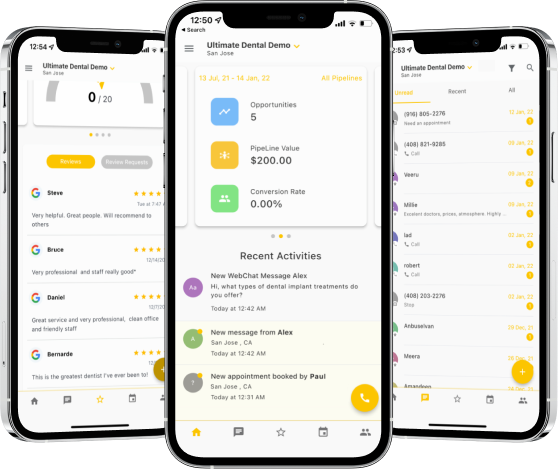 Providing Website
with Lifeline Web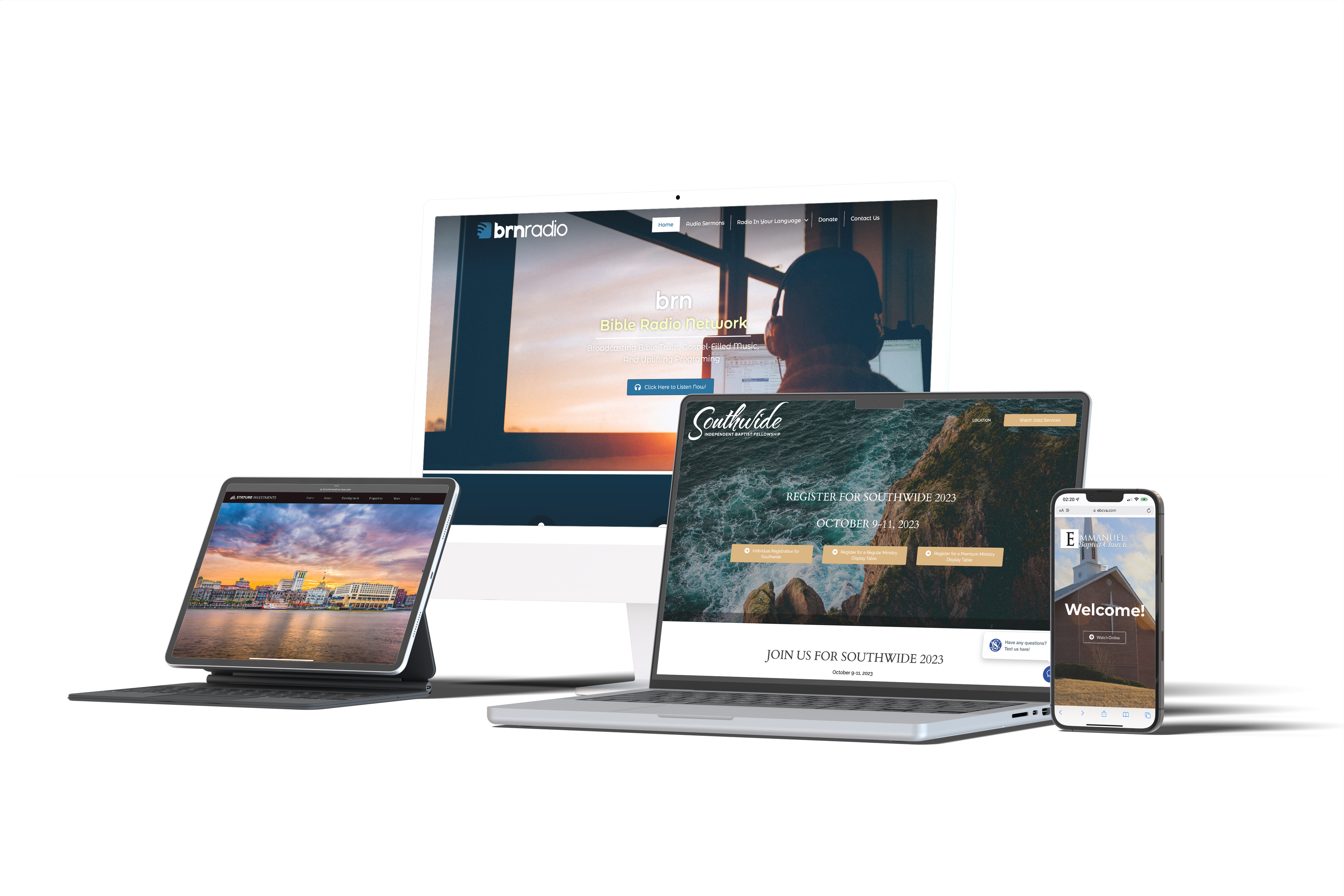 Gain Peace Of Mind With Your Website! Your Time Is Precious. Let Us Care For Your Website So You Can Focus On The Tasks That Are Important To You.
Your Website is Your Media Hub. Everything centers around your site, so it is super important that your site has the proper foundation!
We create amazing sites! We work with you to build the site of your dreams. We don't force your site to fit into a template, we will build it custom to meet your specific needs. This also allows us to build your site custom graphically to match your logo and branding. Whether you need a simple church site or a complex e-commerce site, our platform can meet your needs! Then once your site is built we take care of hosting the site on our server platform. What makes us different is after we build your site, we take care of the site completely for you with our web care system!