80% of all web traffic is video! Did you know that people retain 95% of content when they watch a video compared to only 10% when they read text? Let us help you get your content recorded and produced in video! We offer both a local recording studio, as well as on site video production depending on your location.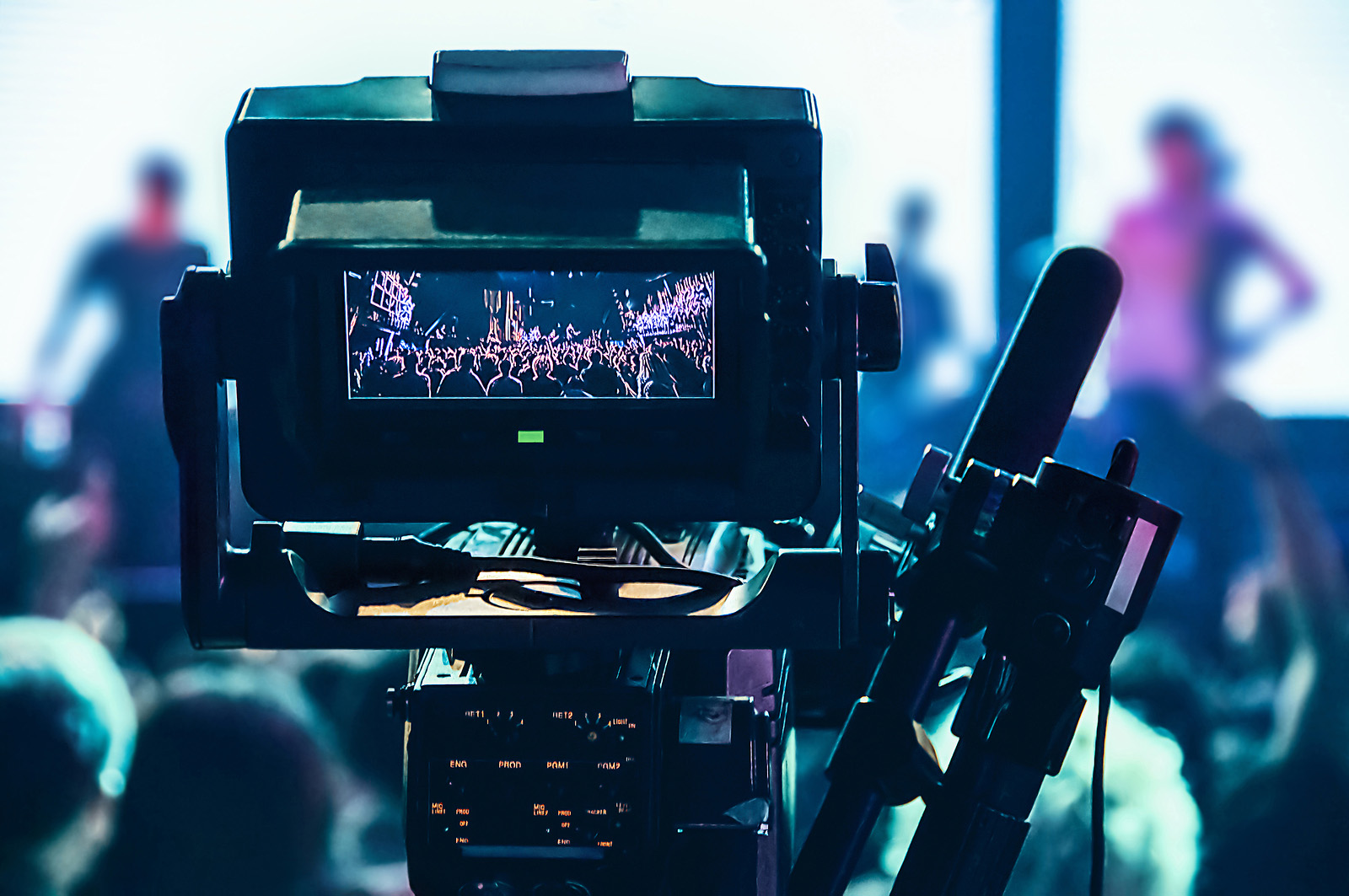 We would love to help you with your project!
Get in touch with us below!
support@medialifeline.net
Monday - Friday 10am -5pm EST
Support Tickets are answered within 24 hours.