Media Lifeline Engage Pro
The System Built to Take Your Website and People Connection System to the Next Level!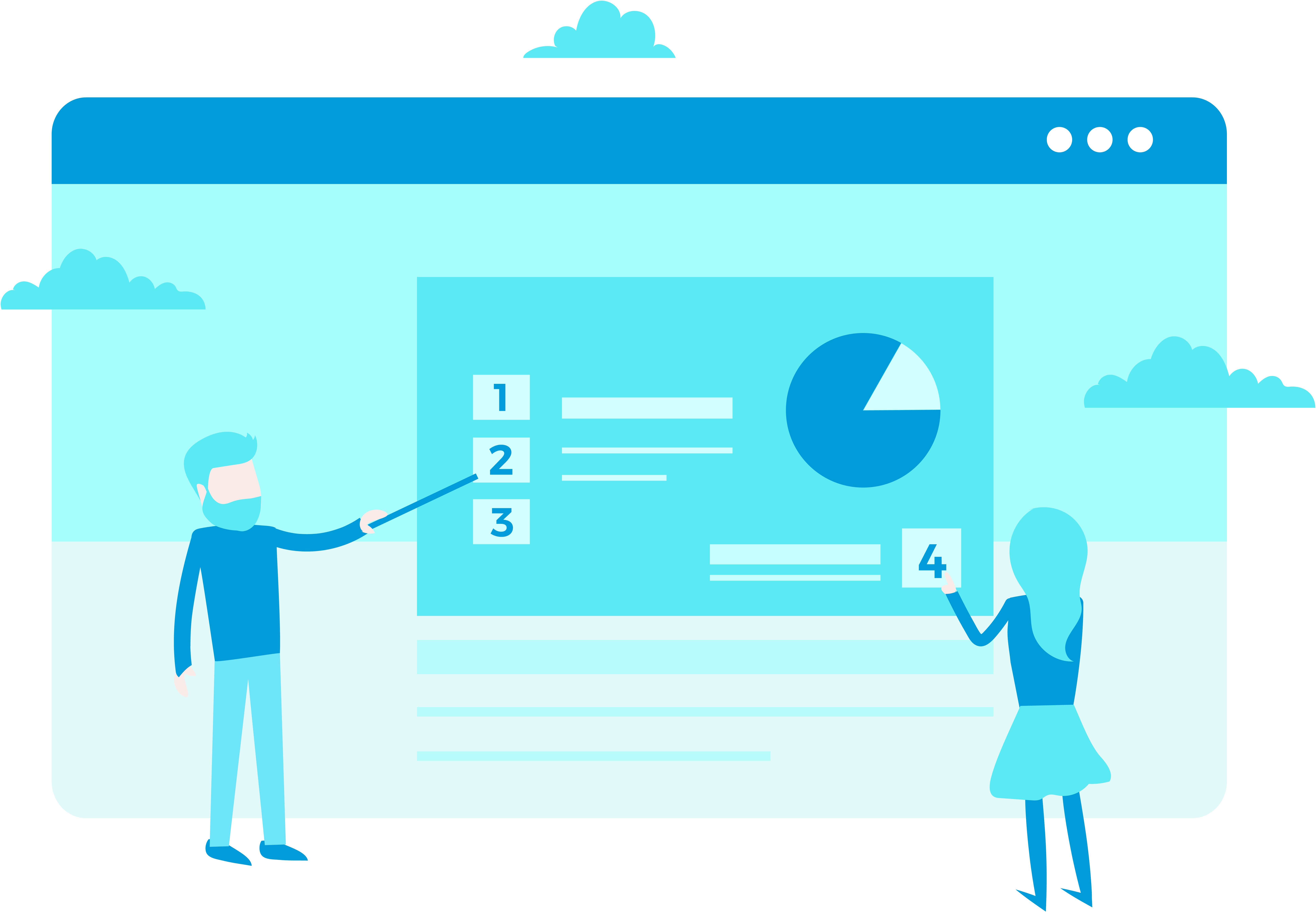 The Single System You Need for Your Website + People Connection
It is our goal to provide you with next level web solutions. We don't force your site to fit into a template, rather we work along side you to ensure a custom site that will meet your specific needs. This allows us to custom build your site to match your logo and branding. Whether you need a simple church site or a complex e-commerce site, our platform can meet your needs! Once your site is built, we take care of hosting your domain on our own server. The Media Lifeline team is here to make a difference and cover all of your web needs. Together we will build the site of your dreams!
Engage Pro Starts with an Awesome Website
It is so important to have the right foundation for your online presence! Your website is the hub of all you do! Having a professional site that looks great on any device is so important today. We have spent 10 years crafting our custom website platform to be able to meet any need that we throw at it. While yet keeping it very simple and easy for your visitors to use your site, and in turn giving you the solid foundation you need to move forward online.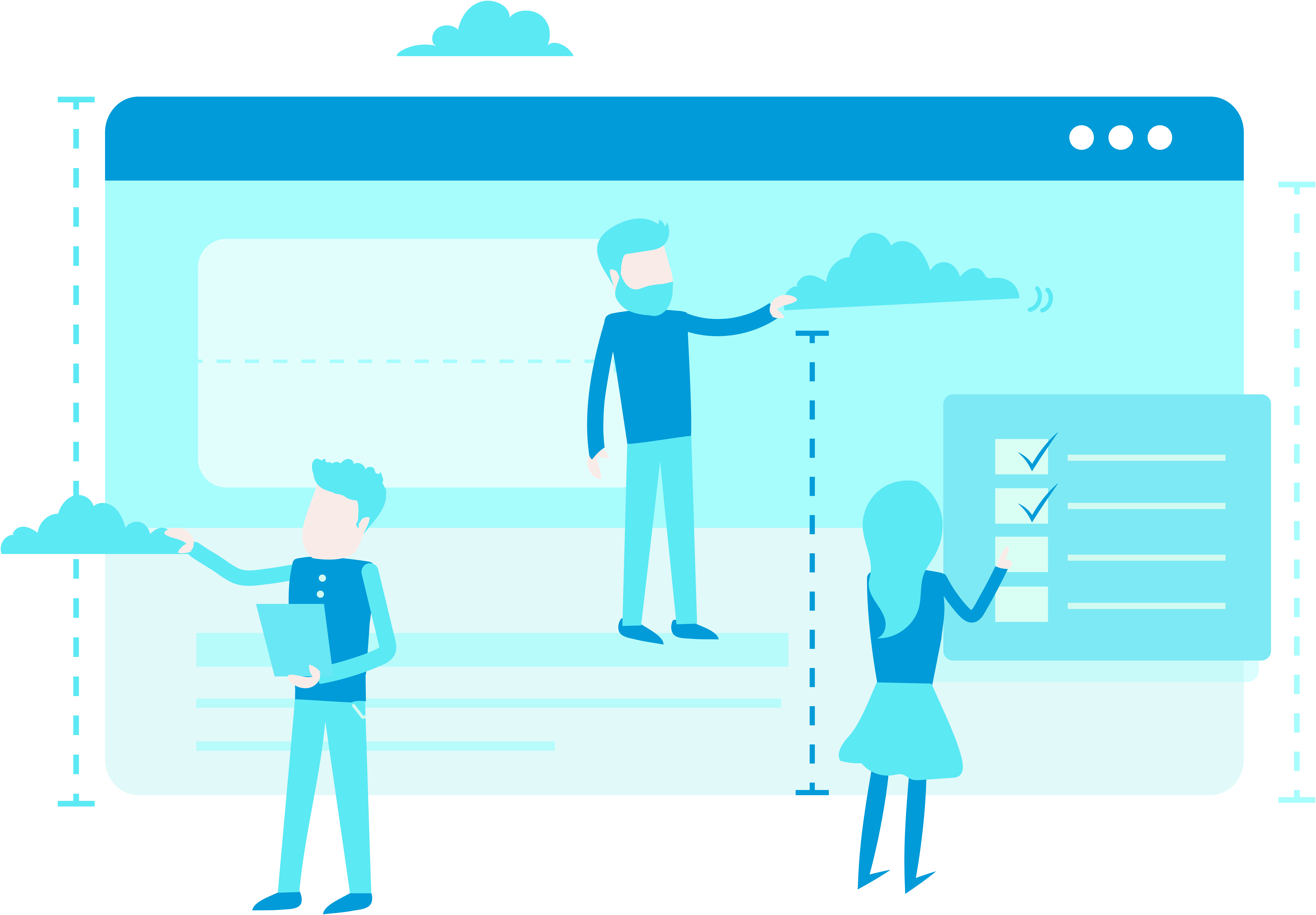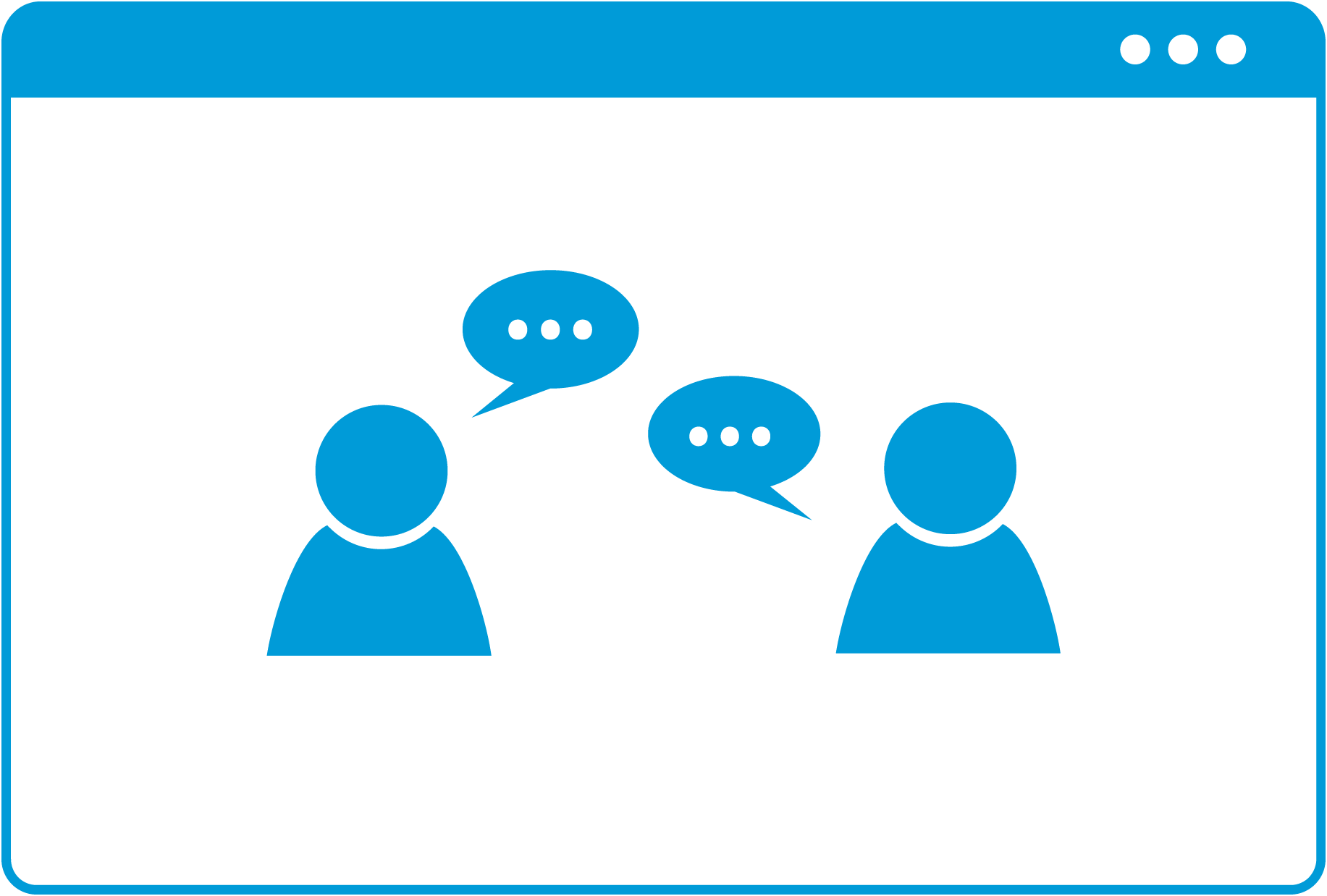 Engage Pro Exisits to Help You Connect WIth People
Media Lifeline Engage Pro is the All-In-One Follow-up and Connection Platform! We built this very special software system to help you connect with your people like never before! It brings all the tools you need into one easy to use software and app platform! Find out more below!
Engage Pro includes Web Care
Our Media Lifeline Engage Pro includes Web Care! Web Care is like a regular service for your car. It keeps your website secure, maintained and up-to-date. More importantly, having a Care Plan for your website will help your ministry or business to flourish and grow. When you hand over the "busy work" of updating your website, keeping it secure and making sure that everything is working as anticipated, you free up time. You and your team can use this extra time to focus on the tasks that are most important in your ministry or business while being comfortable in the knowledge that your website is in safe hands.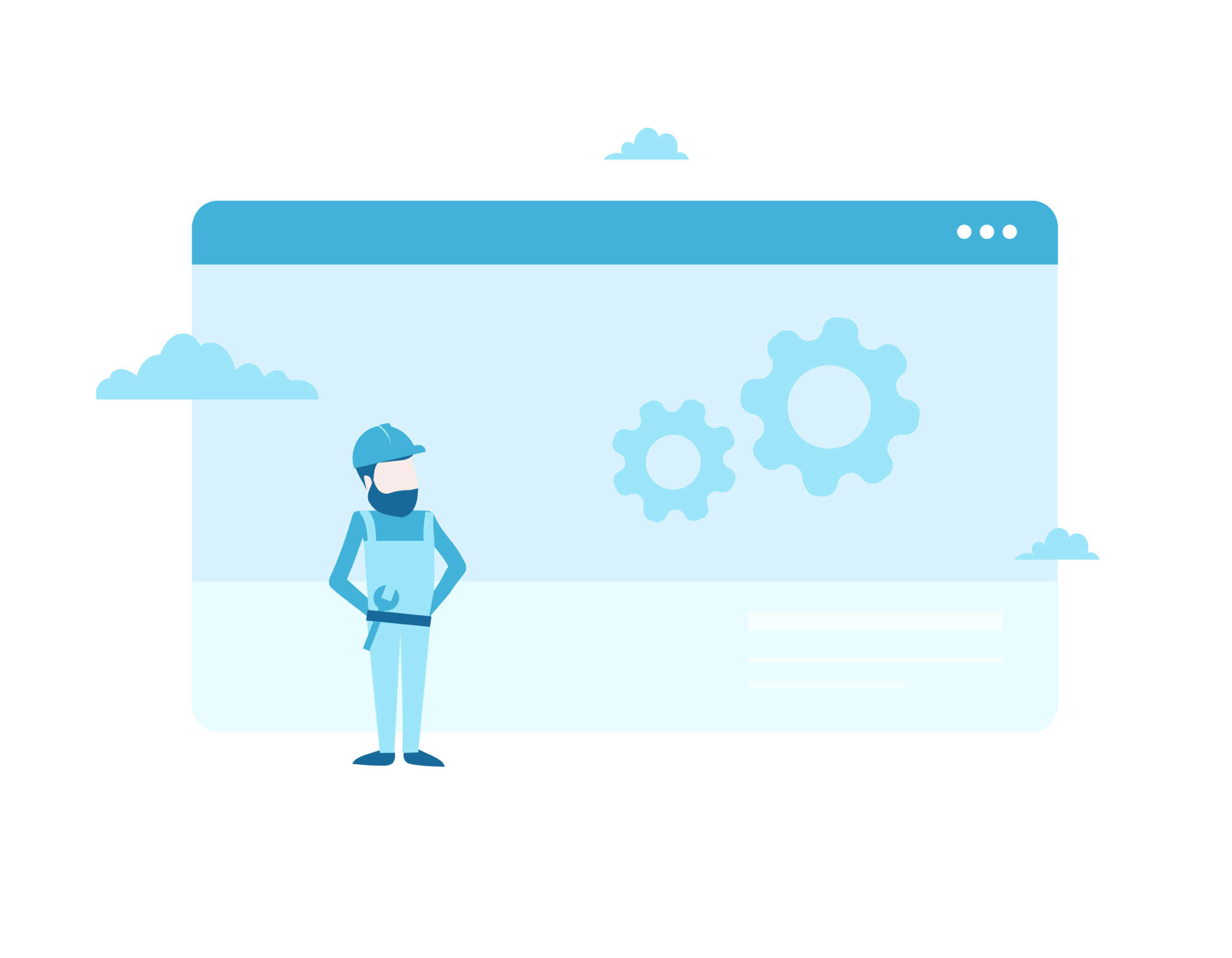 See How Engage Pro Can Help You!
Even if you have staff, our tools will help you be super efficient, and accomplish more everyday for eternity!
MANAGE YOUR WORKFLOW AND PIPELINE
The ability to track the contacts and prospects in a pipeline has become even easier through our advanced Dashboard. Keep track of people in a super easy pipeline. You can share this with your staff!
DRAG & DROP SURVEYS AND FORMS
Build and publish your forms in just minutes. No drudgery, just quick and easy form-building. Select your fields, configure your options and easily embed forms using the built-in tools. You can now keep all your event registrations easy and then use the data with followups!
ONLINE APPOINTMENT SCHEDULING
Use our Engage calendar system to set and manage appointments. With triggers, you can create mini-campaigns for no-show appointments and reminders! It syncs up with your Google Calendar as well so you can finally keep your calendar organized with our automated appointment system!
ACCESS OUR TOOLS ANYWHERE ONLINE BY COMPUTER, TABLET, OR SMART PHONE!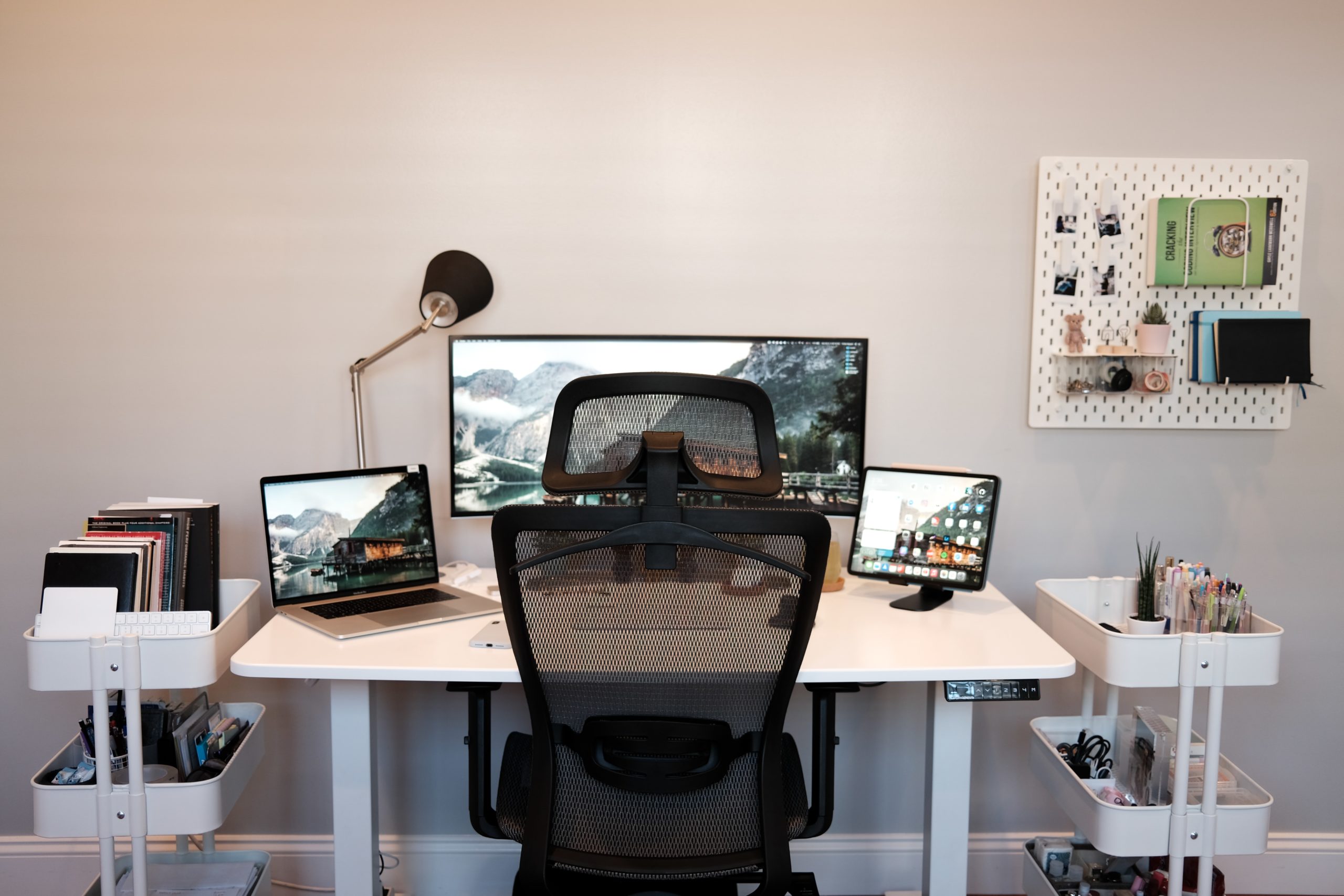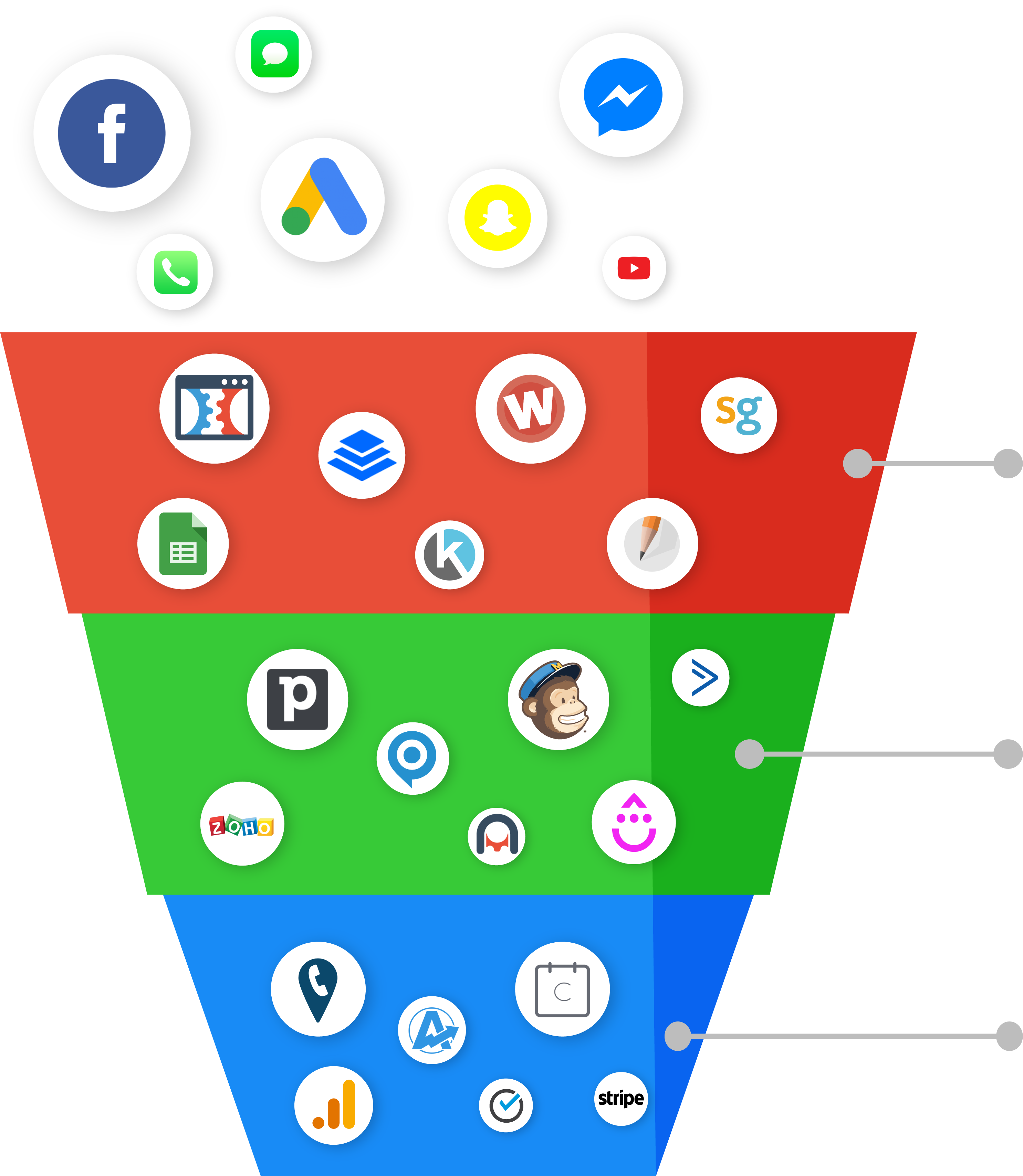 All the tools you need in one platform.
KEEPING YOU ORGANIZED
Our tools keep you organized! You can upload your members contact info, and create smart lists to keep it all organized! Everything from members info to event registrations we have you covered!
KEEPING YOU CONNECTED
It is super frustrating to have to switch between multiple tools to communicate! With Engage you can automatically message people via Voicemail Drops, SMS, Emails, FB Messenger & more in our one tool!
KEEPING YOU FOCUSED
Let us help you focus! There is so much thrown at you from day to day, and Engage can help smooth out your day! Let Engage be your personal assistant! It can help manage your calendar, appointments, and tasks!
Helping You Care and Connect
Caring for people takes time! Engage Pro helps you do this easier and faster!
EASILY CUSTOMIZE YOUR FOLLOW-UPS
With Engage you'll be able to create automated follow up campaigns to any , Prospect, Visitor, or Member all in one central place.
CREATE MULTI-CHANNEL CAMPAIGNS
When a visitor or contact comes in, you can automatically push a phone call to the lead, drop a voicemail to any contact automatically using a pre-recorded message, and follow up with an automated SMS and Email that can be scheduled at any pre-determined window.
TWO-WAY COMMUNICATION ON ANY DEVICE
Give the ability of texting to your ministry or business. Now you can increase the speed of conversation all in one platform. Available on Desktop and Mobile!
AUTOMATE YOUR MESSAGES TO STAY ENGAGED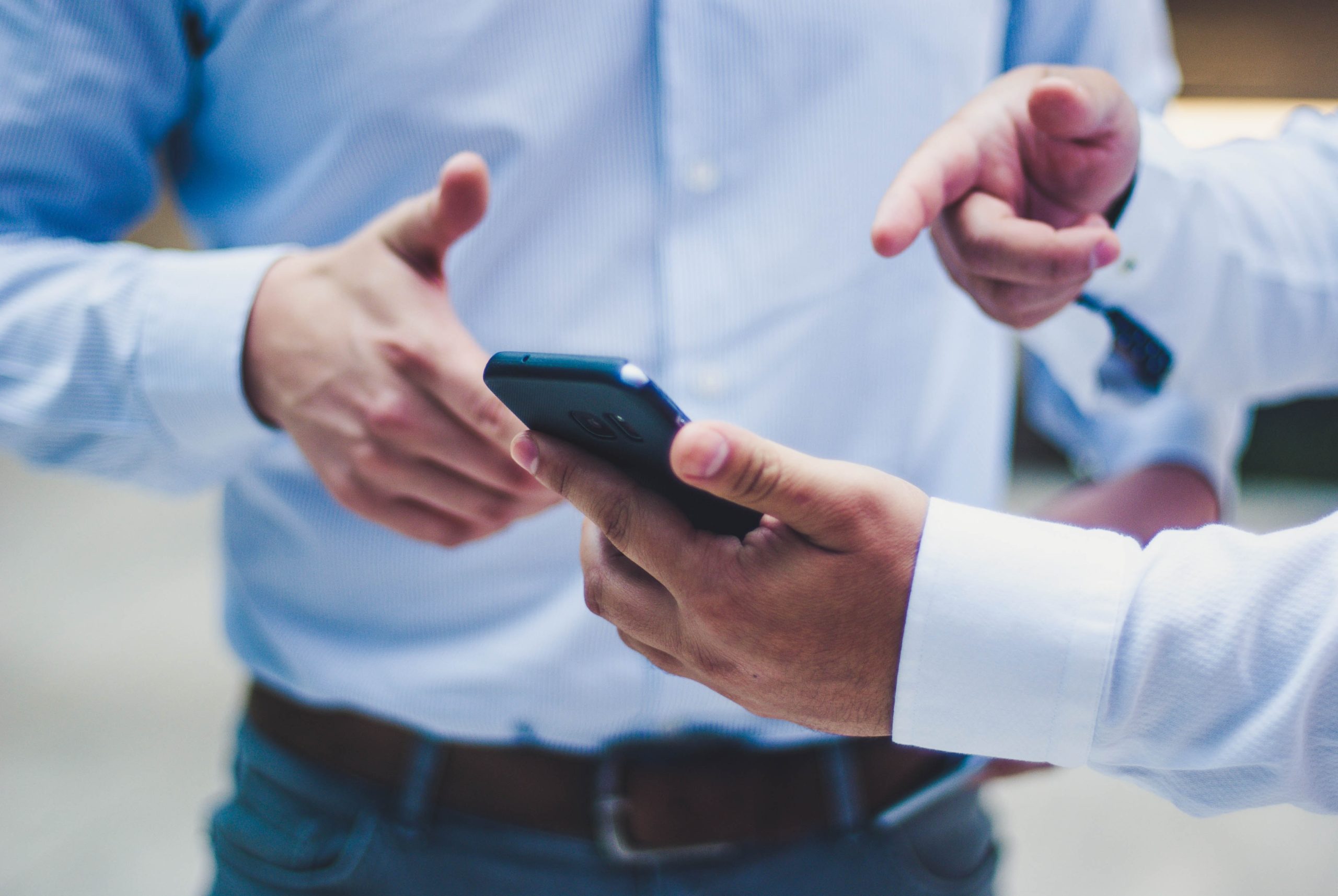 What is Included in Media Lifeline Engage Pro?
You Get Our Entire Engage Pro Platform! - A Custom Webiste Designed by Our Team, Web Care + Hosting, and Our Engage Pro Software!
Media Lifeline Engage Pro
$1,500 Setup + $97
per month
You Get Our Entire Engage Pro Platform! - A Custom Website Designed by Our Team, Web Care + Hosting, and Our Engage Pro Software!
1 Site with Unlimited Pages
A new website design REFRESH - every year!
Our team takes total care of your site content and updates
Up to 1 hour of content and site updates each month
Priority customer support
Includes your site hosting with 5GB of storage
Annual domain name registration and SSL certificate
Daily site/database/content backups
Advanced daily site security scans
Site performance and image optimization
Site uptime monitoring
Feedback From Our Clients
"Very easy to work with. Does everything you ask in a timely manner" - Dr. Terry Ellis, Rock of Ages Ministries
"Awesome service, above and beyond the call! A trusted solution for any business." -  Bill Bishop, Winston Atlantic
We would love to help you with your project!
Get in touch with us via email below!
support@medialifeline.net
Monday - Friday 10am -5pm EST
Support Tickets are answered within 24 hours.